exceptional amenities in West Edmonton
Enjoy our indoor saltwater pool and VLT machines
In addition to a Refreshingly Local™ atmosphere and a prime location just a stone's throw from the biggest mall in North America, Coast West Edmonton Hotel & Conference Centre is packed with helpful amenities and services to make your visit memorable. Take advantage of free hotel-wide wi-fi. Challenge yourself to a workout in the on-site fitness centre or enjoy a dip in the heated indoor saltwater pool. Try your luck on one of the Video Lottery Terminal (VLT) machines or enjoy a savouring a meal at Coast West Pizza & Steakhouse.
Hosting a gathering? We offer plenty of modern, light-filled venues, ideal for everything from important business meetings to stylish social events. Our rooms are pet friendly, so bring along your furry companion. And of course, you'll also be treated to the exceptional service that has earned our hotel raves from recent guests. We can't wait to earn your kudos as well.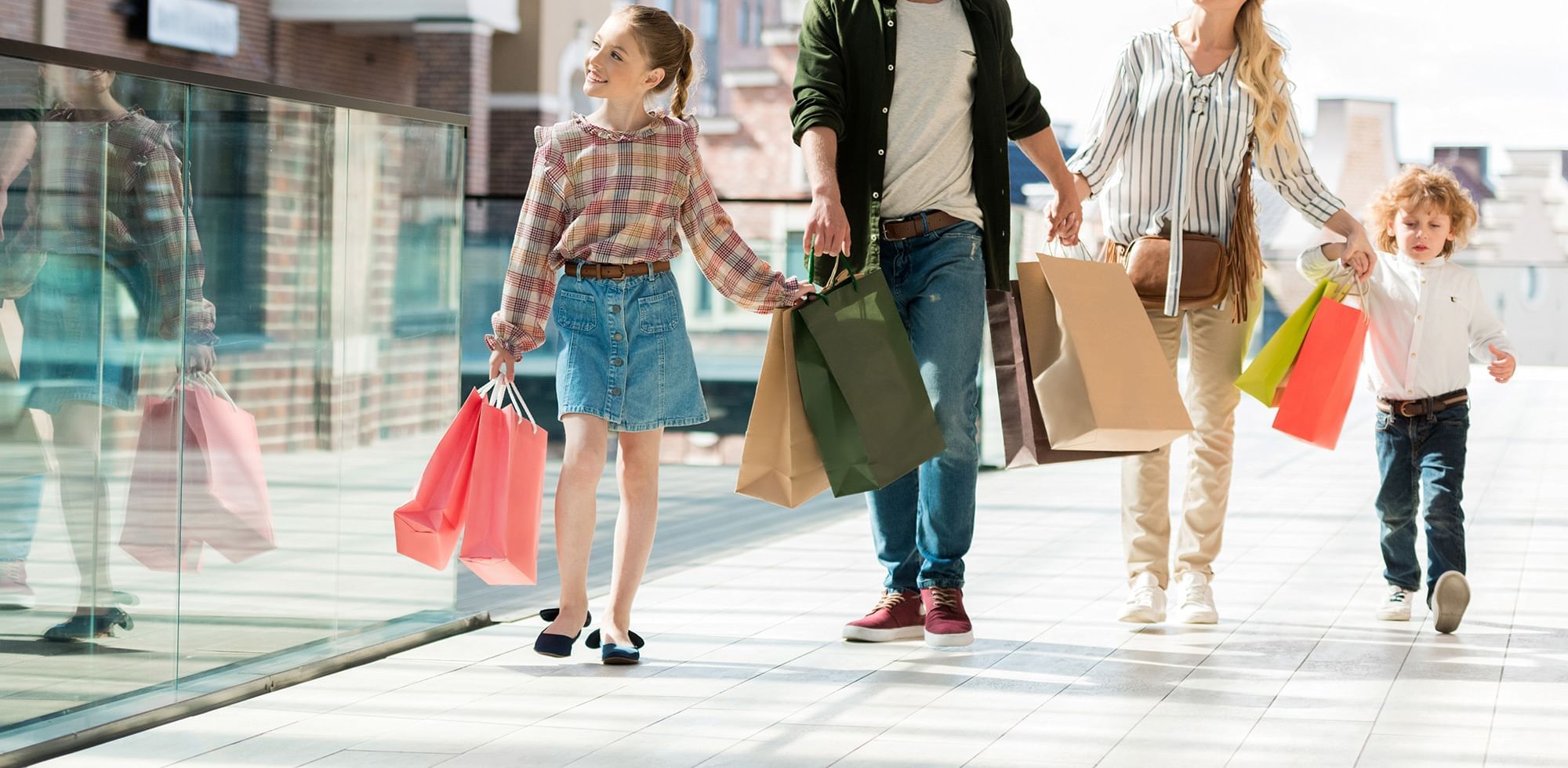 Featured amenities
Feel right at home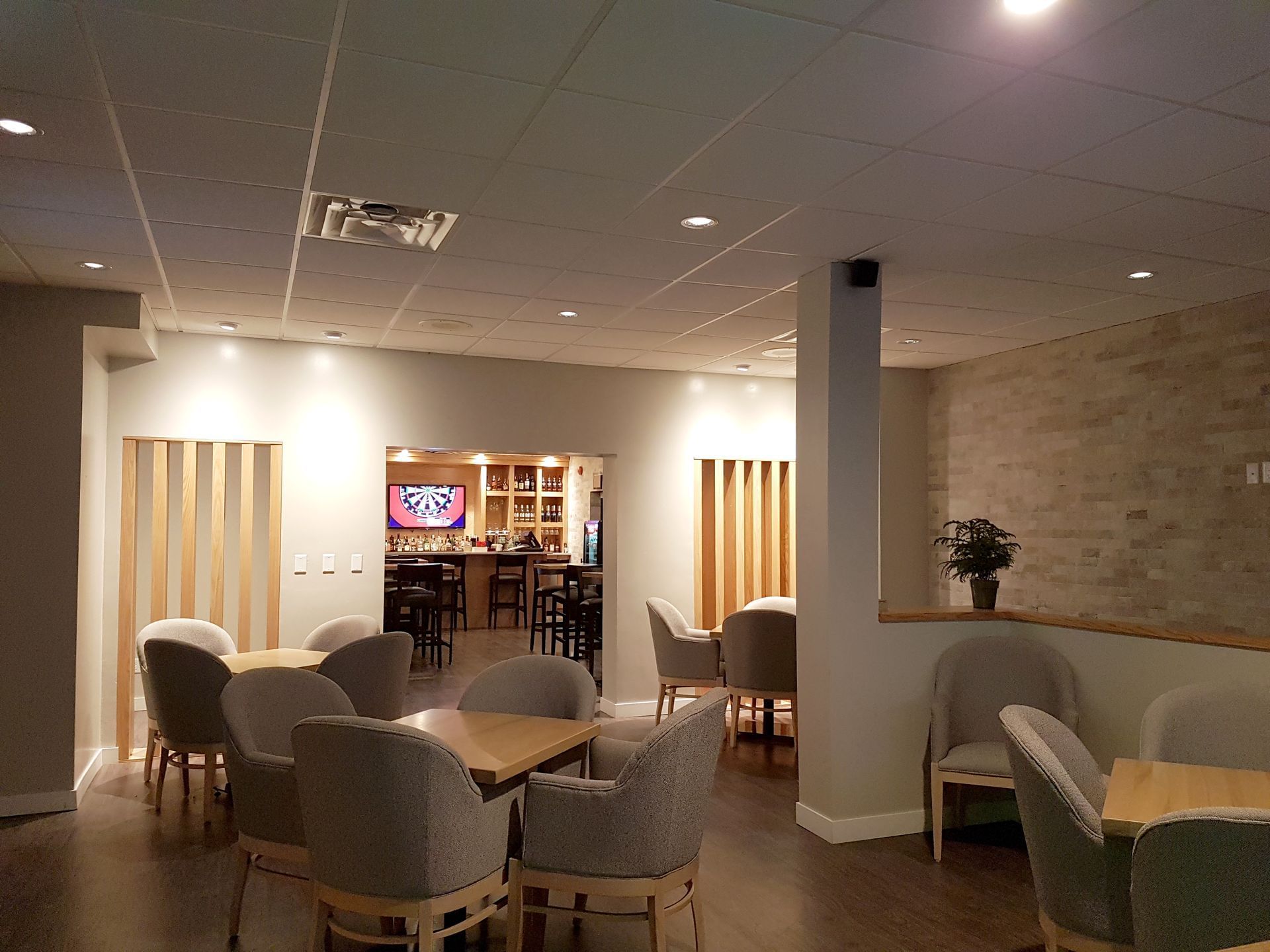 Dining
Eat like a local
Coast West Pizza & Steakhouse is a casual restaurant and bar provides a relaxed dining experience. We also offer the excitement of VLT play in the lounge.
Additional amenities
Free wi-fi
Stay connected as you'd like to be during your stay, courtesy of free wi-fi throughout the hotel.
Video Lottery Terminal Lounge
Enjoy a selection of Video Lottery Terminals (VLTs) in our hotel lounge, offering a variety of slot machines.
Meeting and Event Space
Our hotel provides an ideal setting for conferences of up to 450 guests.
On-site Catering
Planning an event at our hotel? Our catering team is on hand to ensure that you have a delicious menu to complement your gathering.
24-Hour Business Centre
We have two public computers for our guest to use, located in the lobby.
Free Outdoor Parking
There is free, secure parking around the hotel.
Engine Block Outlets
The parking lot contains more than 100 of engine block outlets to plug your car into on cold winter nights.
Elevators
Our hotel has two guest elevators, located in both sections of the hotel - the Inn and the Tower.
On-site Dining
Our hotel is the proud home of Coast West Pizza & Steakhouse, a full-service, casual restaurant and lounge open daily for breakfast, lunch and dinner.
Luggage Storage
Looking to store your stuff? We have luggage storage available in the lobby - ask us for details.
Vending Machines
Our vending machines are located on multiple floors - check with the front desk for more details.
Ice Machines
Our ice machines are located on multiple floors - check with the front desk for more details.
24-Hour Front Desk
Our front desk is staffed 24 hours a day. We are always happy to help!