Welcome to coast high county inn
Experience Whitehorse at our quiet downtown location
Embrace the warm Northern hospitality and Refreshingly Local™ atmosphere that await you at Coast High Country Inn – the world's most popular 3-star hotel! Located on a quiet street in Whitehorse, Yukon, just a block away from the Yukon river, our hotel has hosted multiple Prime Ministers as well as nearly every provincial premier.
Step past the 30-foot tall wooden Mountie guarding our entrance and into a warm, welcoming lobby with large plush sofas and a cozy fireplace. Relax in comfortable rooms and suites with convenient amenities including free wi-fi, mini fridges, microwaves and iPod docks. Many rooms are pet friendly, too! In the mood for something a little more regal?
Fuel up for your Yukon adventure with a delicious breakfast at our on-site restaurant; in the afternoon and evening, settle in on the outdoor patio at The Deck and sip a local beer as you browse the all-day menu and survey the scene.
Our hotel is home to Yukon's largest convention venue, and can accommodate up to 650 guests for a seated conference – enhanced by audiovisual facilities and superb, customized catering. Want to explore? Key attractions, like the S.S. Klondike National Historic Site and MacBride Museum of Yukon History, are easily accessed from our prime downtown location.
Please consider wearing a mask: To help protect yourself and others we suggest that you wear a mask or face covering while in public space until you are fully vaccinated against COVID-19. Thank you for your consideration. Many municipalities have mask protocols in place. Please ensure you are aware of, and observe, all local requirements. For more information on our COVID-19 response, click here.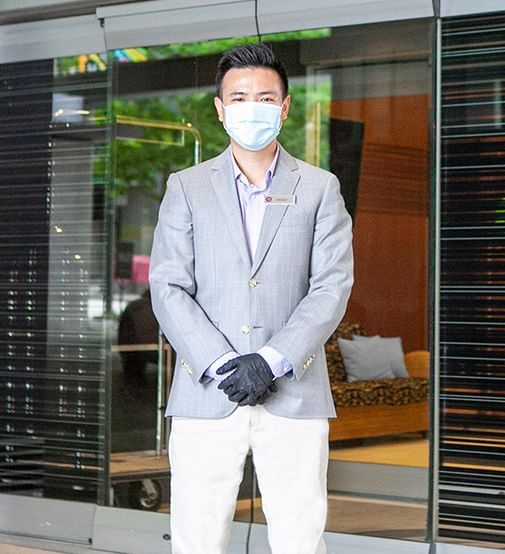 Coast Clean
Sanitized for your safety
Find out more about our commitment to cleaning & disinfecting to safeguard our guest & ambassadors against COVID-19.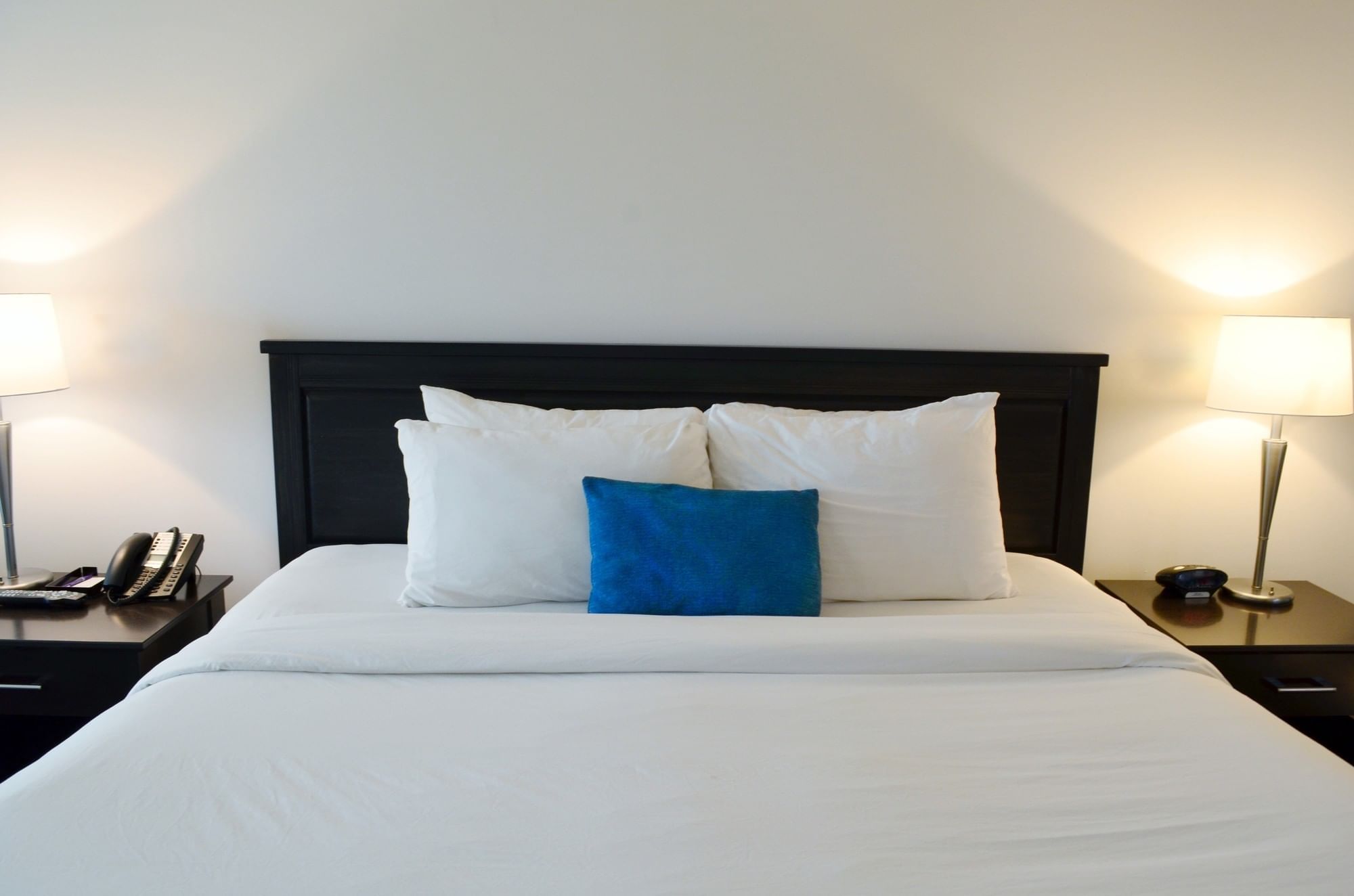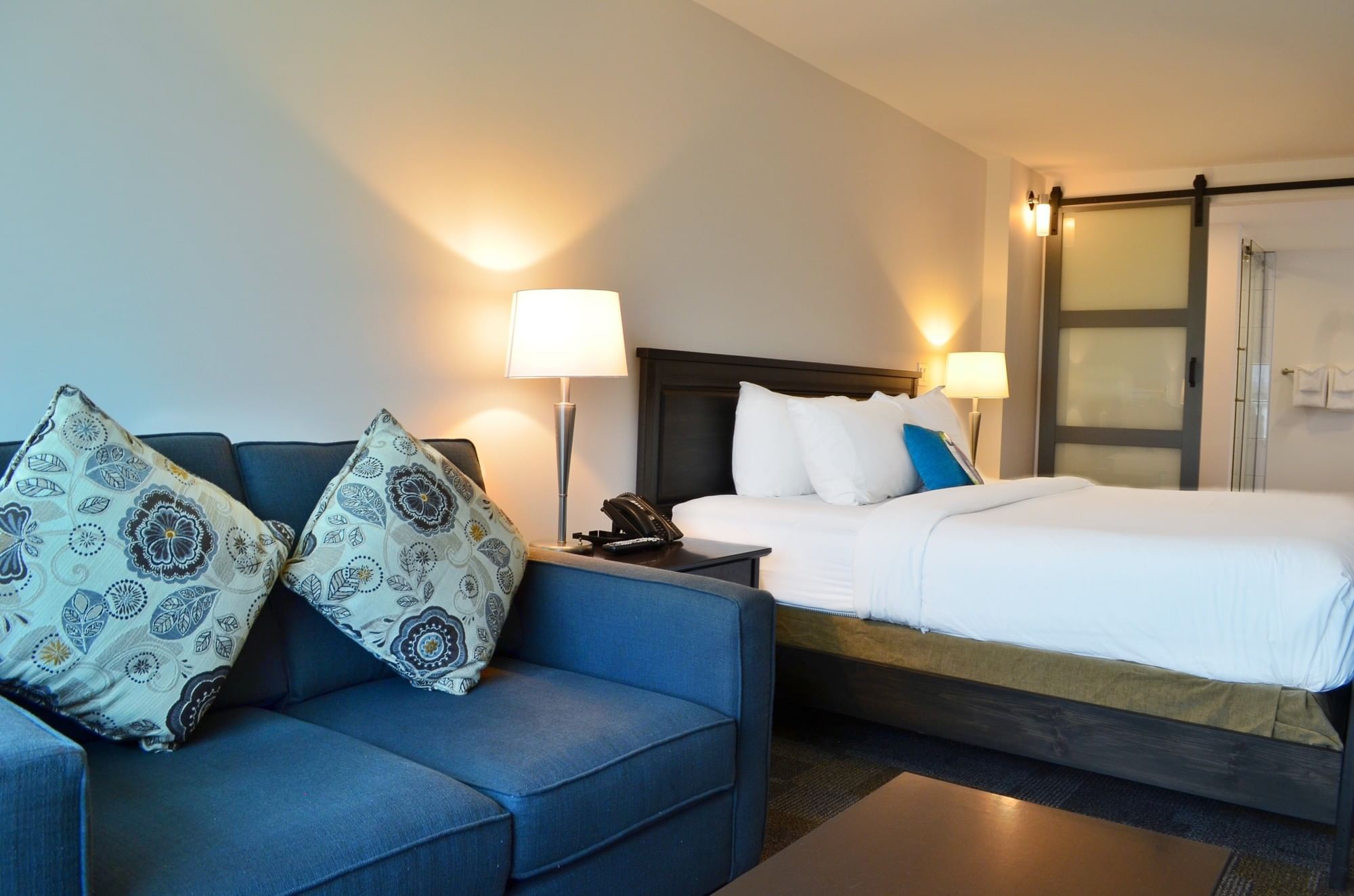 Rooms
Make yourself comfortable
Our well-appointed rooms and suites offer relaxed design and home-like comforts. We offer rooms with kitchenette's and a sofa bed's making it perfect for families visiting Whitehorse.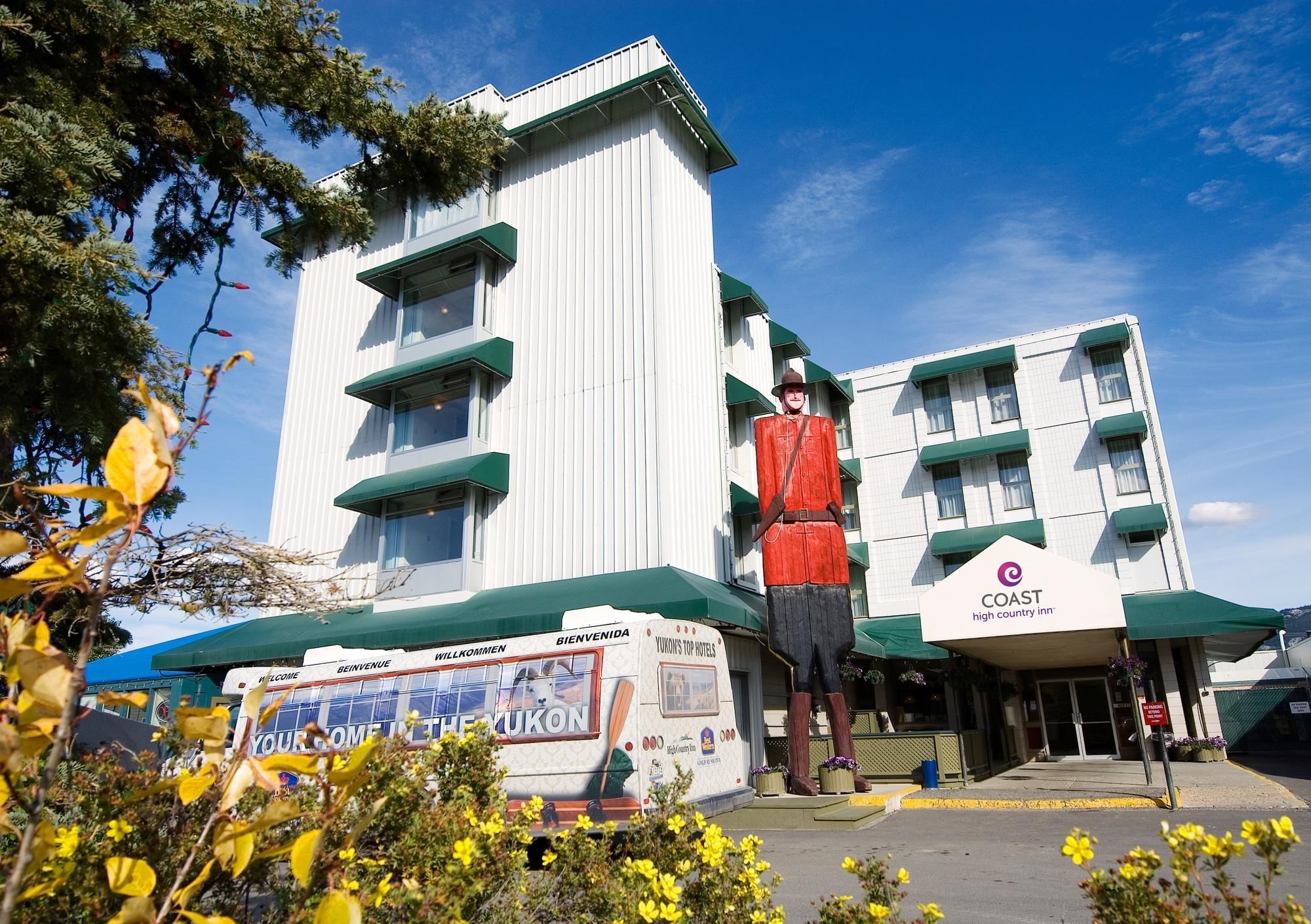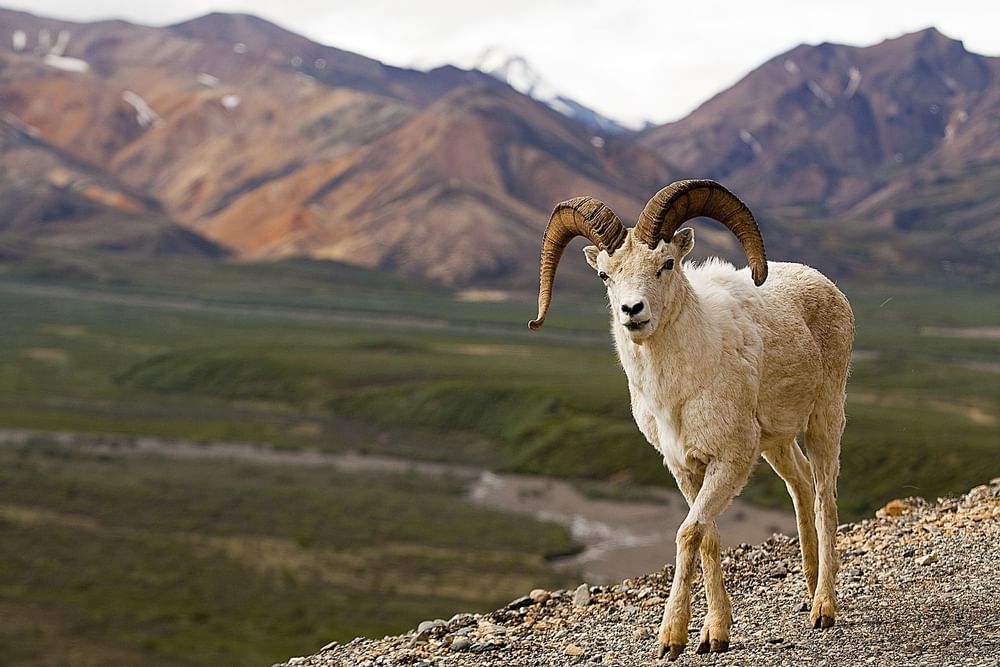 our location
Get to Know Whitehorse
Steps from the river and close to a host of iconic attractions, our hotel provides the gateway to Yukon's capital city.
Our trip to Whitehorse to visit family & friends...
Enjoyed our 3 night stay , room was small but clean and cozy ...the pub was fun and the burgers were tasty ! Definitely one of the best hotels in Yukon ...Whitehorse is a great city to visit !... Will return again ...
The room was very clean and spacious, the staff were welcoming and friendly and the restaurant was fantastic- staff and food were great! Is reasonably well located, most shops and restaurants are within walking distance.
Everything was really great. The staff was friendly and always answered our questions in the best manner. I don't have anything negative to say about this place. It was close enough to the restaurants and we even walked (even though it was -18!). They also have a shuttle to and from the airport which was handy and saved on a taxi.